---
BE
SMART


WITH YOUR AUSTRALIAN DOLLAR
BEST
VALUE


ONLINE TRANSFERS... ABSOLUTELY
---
Welcome to AUDSmart
AUDSmart is one of the perfect solutions for you if you have been searching an online platform to transfer money from Australia to UK, USA, Philippines or other overseas countries. At AUDSmart, we provide you with fast, easy, secure, reliable & trustworthy remittance services. Register here & transfer your money now!

GETTING STARTED
Easy registration
at www.audsmart.com
1

PLACING AN ORDER
How much do you want to send?
And to whom?
2

TRANSFER MONEY
Transfer money to
AUDSmart's bank account
3

DONE
AUDSmart transfer your money
to your beneficiary
4
AUDSMART

FREQUENTLY ASKED QUESTIONS
---
HOW LONG DOES IT TAKE?
Transfers for majority of our currencies, like Cambodia and Hong Kong will be same day or worse case next day. It would be no longer than 7 business days for other currencies.
HOW DO I CHECK MY FUND TRANSFER STATUS?
Your fund transfer status will be shown on your dashboard from the time you start the transfer until the funds arrive to your beneficiary.
WHAT ARE THE AUDSMART PROCESSING HOURS?
Our website is operated 24 hours a day, seven days a week. You can place an order and transfer funds via internet banking any time you want. We will process your transactions during business hours from Monday to Friday 9:00 a.m. to 6:00 p.m. Sydney time.
HOW CAN I TRUST YOU?
AUDSMART legally operates international fund transfer under AUSTRAC control. Check our license on: AUSTRAC AU C&E and search for "DollarSmart Global"
HOW DO I SEND MONEY TO YOU
You can send money to us only by internet banking or online banking. This usually arrives with us the same day or the following day.
UNABLE TO UPLOAD DOCUMENT
These issues may happen from time to time; in the event that it happens with your registration just email your supporting document to support@audsmart.com and we will help you complete the upload.
AUDSMART

MAKE LIFE BETTER
---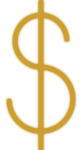 Best Rate
No fees, no charges,
best AUD rates.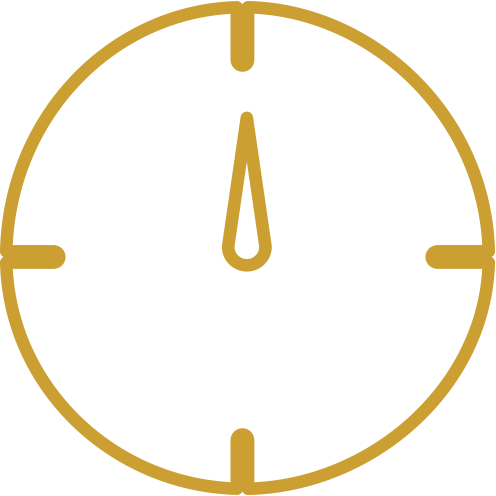 Convenient
Do your transfer from
anywhere, anytime, any device.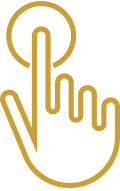 Easy To Use
Complete a transaction
in a few simple steps.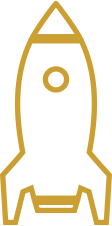 Fast
Immediately transfer
your money to oversea.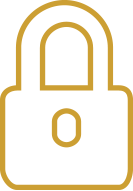 Secure
Your data is kept secure
and private at all times.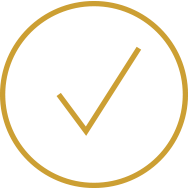 Legal
We are fully licensed
In all jurisdictions we operate.
TRANSFER TO THE WORLD

---

GET STARTED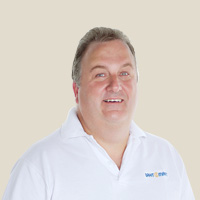 DWIGHT WILLIS
Chief Executive Officer
"An Australian living in Asia, with 25 years international banking experience, wanting to deliver better and cheaper money transfer solutions..."
Less
More
What Is Your Working Experience?
I am a 25 year Banking Technology veteran, holding Global Management positions in Standard Chartered Bank and WestLB AG most recently, but in the 1990's for seven years I worked for St. George Bank in Sydney. I have lived and worked in Sydney, London and most recently Asia, Thailand. I have lived and breathed Foreign Exchange. I with my co-founders have a deep understanding of foreign exchange products and technologies.
Why Asia?
I grew up in Australia, but my love affair for all things Asia. I first started when Sydney University had an exchange program with Silpakorn University, Thailand in 1988. I have traveled and done business in almost all Asian countries and I have a deep understanding of the different cultures, legal system and business practices in Asia.
Why The Money Transfer Business?
Like many Asian and Australian people I am annoyed at the cost of money transfer from Australia to their country or from other country to their home town. Its expensive, not user friendly, and can be slow. We at BahtSmart want to change that: provide a safe, easy to use, fast and value for money transfer service from the smallest to the largest amounts.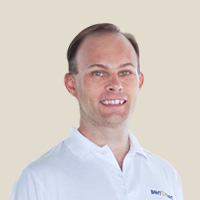 HALDANE MARNOCH
Chief Technology Officer
"A Foreign Exchange Technologist who builds innovative IT systems for remitting money to countries across Southeast Asia."
Less
More
What Is Your Working Experience?
I started my working life as a Chemical Engineer but soon switched to IT when I joined the BBC to help develop their technology for a new Digital Terrestrial Television platform. After several years at the BBC I moved into IT Operations and at Morgan Stanley. Working closely with the Trading Desk, I experienced the fast-paced business of Foreign Exchange and I've kept this interest alive ever since. Over the years at Morgan Stanley I helped optimise their architectures and technologies to ensure that they remained in the market, offering prices for their Clients at all times, especially when volatility suddenly increased and there were bursts in trading activity.
Why Asia?
Southeast Asia is home to my family and it's a lovely place to live, rich in culture and history.
Why The Money Transfer Business?
Many of the economies in Southeast Asia are strong and are set to grow faster than elsewhere in the world. ASEAN is the smart investor's choice going forward. Meanwhile, the FX marketplace continues to expand and the added competition in this business is good for Customers because they benefit from better prices and better services from providers such as ourselves. The currency markets in ASEAN desperately need good FX remittance companies and we aim to fill this space.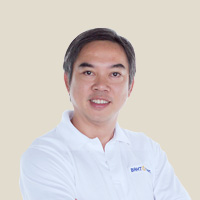 NUTTAWUTH CHAINILPHAN
Chief Operating Officer
"A Thai IT lecturer with Engineering and Business Development experience, who wants to make our customers happy and leave more money in their pockets."
Less
More
What Is Your Working Experience?
The first part of my career was in IT Engineering and Education. I started as a Computer Science lecturer at Payap University, Thailand before becoming the Technology Coordinator for Tridhos International School where I also provided IT services to a Foreign Government's local Consulate. I expanded my business and trading skills by building an online business that exported local commodities overseas. After that I moved into business development and management, working for an international trading company, a pharmaceutical chain, and managing an International Business Process Outsourcing firm.
Why Asia?
I'm a lucky man. I'm a native Thai, have worked and lived in Asia for all of my life. Many Asian counties are great places where I can find a good balance between work and living.
Why The Money Transfer Business?
First, when my co-founders shared the idea of building a money transfer business between Thailand and overseas, I realized this was a great opportunity for Thai people to have an inexpensive channel for receiving money. Also, from my past trading experiences, I'd encountered many problems making payments or receiving funds due to high costs and delays experienced with existing services. I would like to be a part of a business that changes the way money is transferred, that makes our customers happy and leaves more money in their pockets.